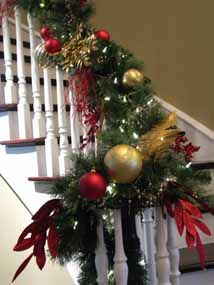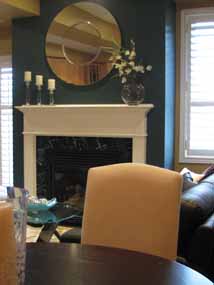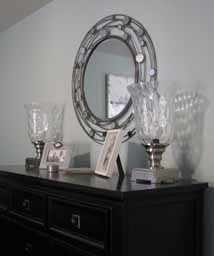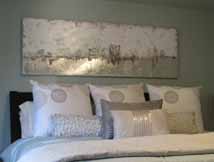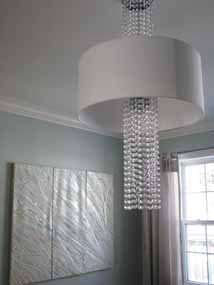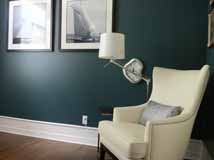 Services
Interior Redesign Services:
Is your home looking a little drab?
Is it lacking function and style?
As a certified Interior Redesign and Staging Specialist, I will follow the elements and principles of traditional interior design using space planning, colour, and balance to create a space designed for your needs and desires.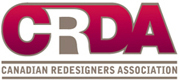 How does Redesign work?
1. Call or email to book a consultation.
During the consultation we will discuss the ideal outcome to suit your needs and the steps we will take to achieve them
2.Follow-Up with a plan to:
Decide the areas in the house that are top priorities
review the approximate Budget needed to fulfill our "wish list" and the time it will take to achieve the desired outcome
provide Tips and Tricks about using what you already own
give ideas on where to buy any new items needed to complete the look
3.Get to work:
establish our projects
delegate responsibilities
Coordinate hired trades people (painters, electrician, etc.)
sourcing, shopping, and delivering product
Setting up the Home you had envisioned!

Move-In Service:
Find yourself at midnight in a room full of boxes not knowing where to begin? Get Settled faster by hiring Monarch Interiors to:
place furniture correctly the first time so you are not frustrated moving things over and over.
choose the correct paint choices so you will only have to paint once.
hang artwork with the overall scheme in mind while giving it that special place to shine.
display accessories with style as well as function.
allow more free time for organizing your kitchen cupboards, your closet, or simply getting your family settled
buy local furniture and window treatments at designer discount prices
hire professional trades with a proven reputation to help with projects no matter how large or small.
personally shop for the house so you buy right the "first" time and don't have to do any more running around or returns!
find excellent deals, be budget conscience and stay organized.
make a new House feel like home in no time!
Downsizing:
Is forty years of belongings leaving you feeling helpless as you plan to downsize? Why do you need help from Monarch Interiors?
Take some of the emotional stress off your shoulders
De-clutter and stage for selling purposes
Planning for that perfect cottage, smaller home, or apartment so your new place can still feel like home
Sorting through your possessions to decide the best items to take along on your new life's chapter
Move you in and redesign with your comfort and budget in mind
Have a new place with all the great memories you value most
Home Staging Services:
Does the current Real Estate Market have you concerned about selling your home quickly and for the right price? Staged Homes are:
proven to sell faster than unstaged homes
more inviting to buyers than vacant homes
better looking in advertising and marketing material
perceived to be well kept
becoming the expectation by this Generation of buyers
You can only make the best First Impression the "FIRST" time. Hiring certified stager with years of experience will be the best way to get started!
Whether it is rental furniture, minor accents, or simply rearranging and editing your belongings, I will help you make the best impression to buyers with home staging by:
providing an outside perspective on what your home needs to appeal to the widest range possible home buyers
Making suggestions on what will increase your home's selling potential and estimate any costs involved.
Giving advice how to prepare for showings and keeping the home organized during the listing period
Who uses a Home Stager?
1. Soon to be Home Sellers - will book a consultation and receive a formal written report afterwards outlining suggestions on what will increase the home's selling potential.
2. Real Estate Agents - will provide a consultation and report for their clients to give them a competitive edge, earn more listings, and allow peace of mind to the sellers who need help getting started in the right direction.
Other services Monarch Interiors Provides:
Personal Shopping
Seasonal Decorating
Office parties
Commercial/office/and waiting room redesign
Event Decorating
Incorporating Inherited or Newly Purchased Items
New Construction